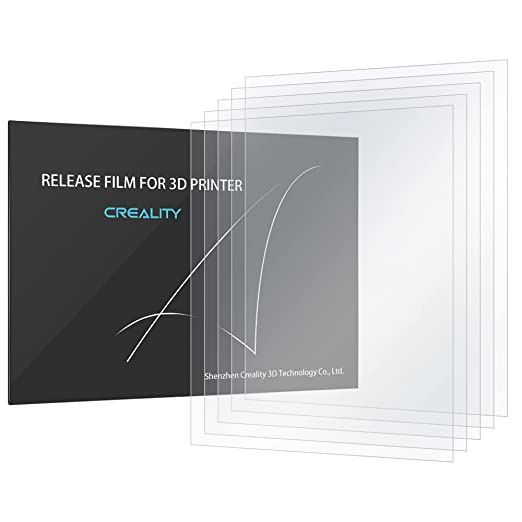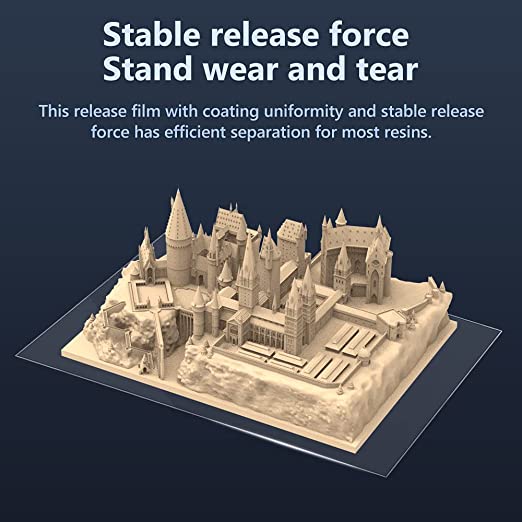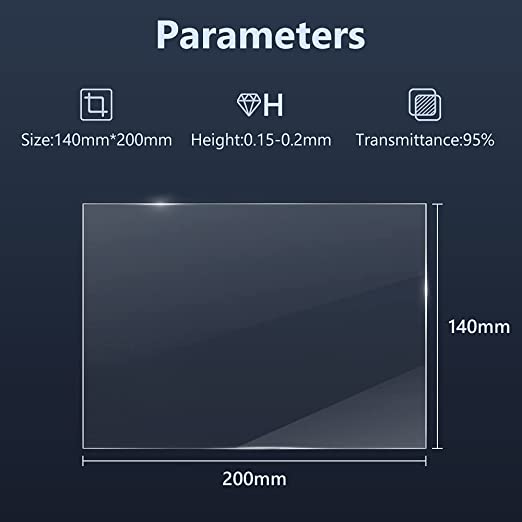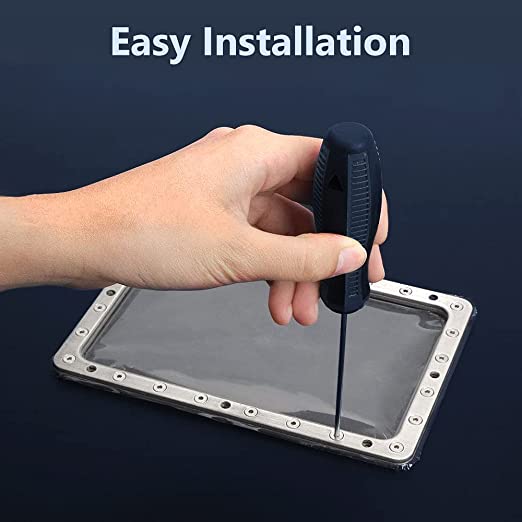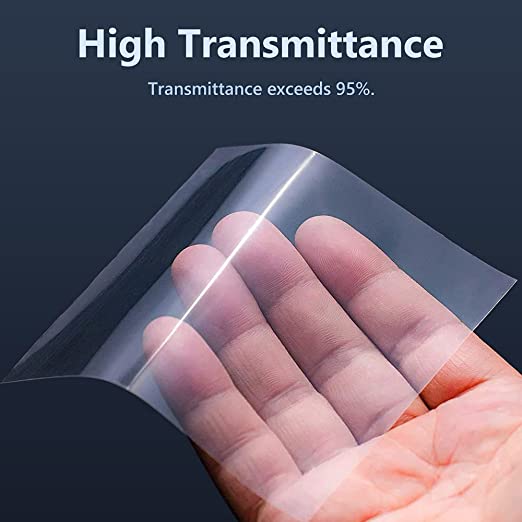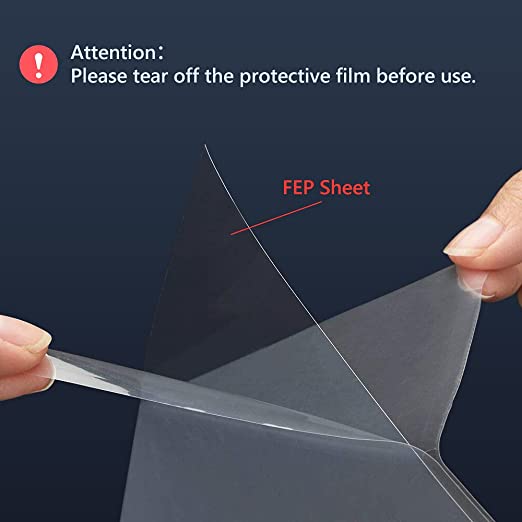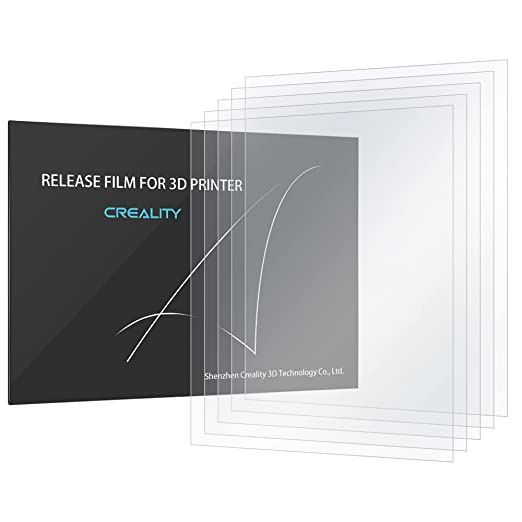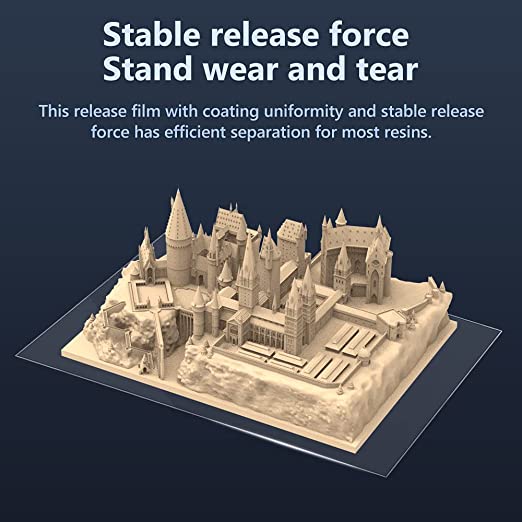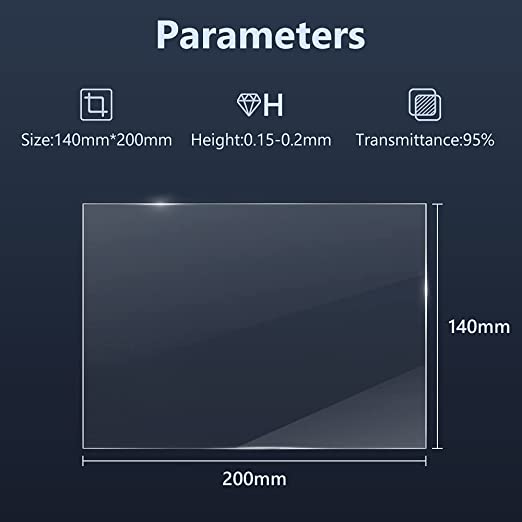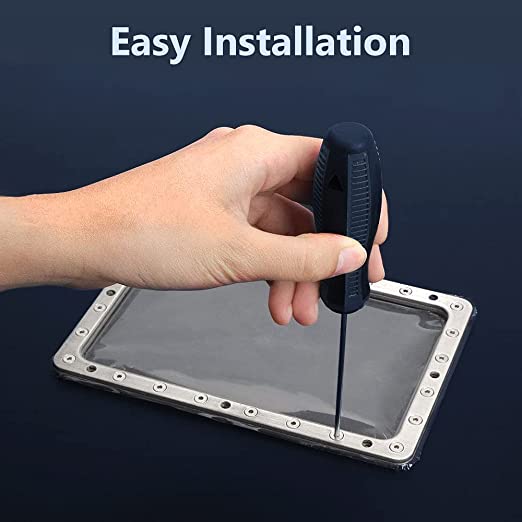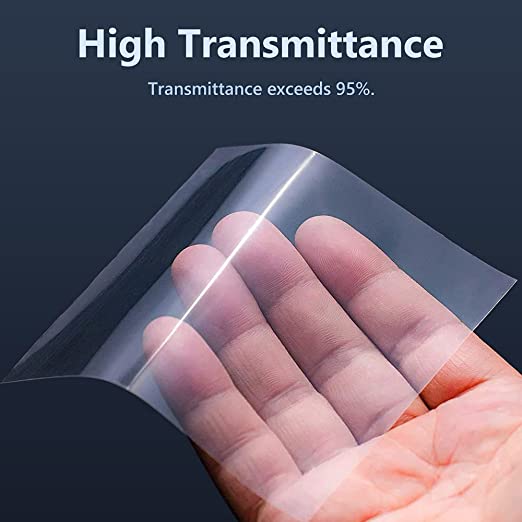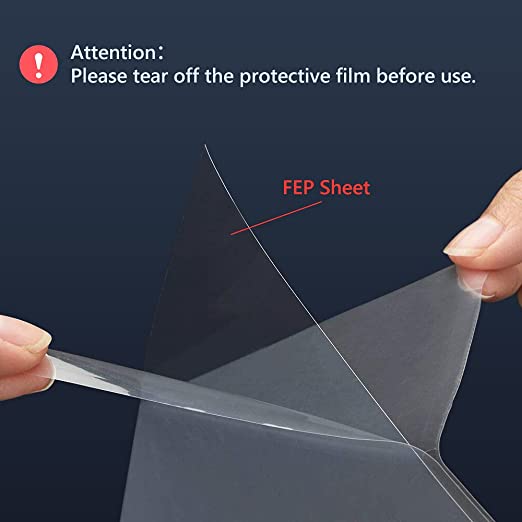 Creality 2Pcs FEP Release Film for DLP LCD 3D Printer
Ship From

Please select product attributes before purchasing~~
This item can't be shipped to this Country/Region
It is expected to arrive within3 daysand will cost£10to ship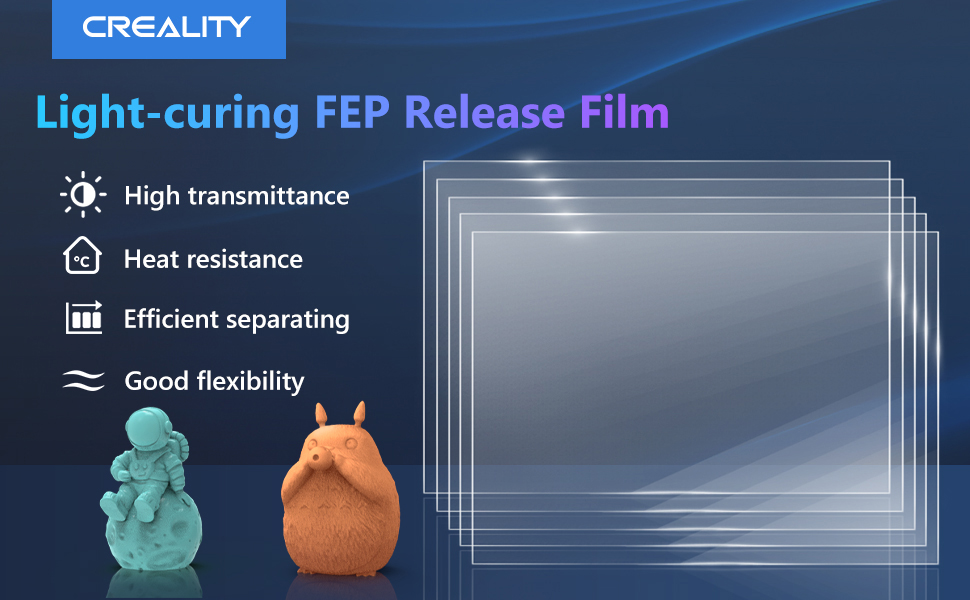 Package included: 2 PCS FEP Release Film
Seven advantages Elaborate craft:
High transmittance

High ductility

Good flexibility

Heat resistance

Stable release force

High cleanliness

Smooth surface
High transmittance
The 3D release film has high transmittance, and the UV transmittance is over 95%, which makes the printed products more perfect and provides product quality.
FEP resin with high purity
FEP release film for 3D printer is a casting film of melt extrusion and made of high purity FEP resin. It has good non-viscosity, heat resistance, electrical insulation, mechanical properties, wear resistance, etc.
Stable release force, Stand wear and tear
This release film with coating uniformity and stable release force has efficient separation for most resins.lt has smooth surface, no wrinkles, scratches and bubbles, which meets release requirements of various products and can be used repeatedly.
Good flexibility, Excellent ductility
Excellent ductility is up to 300% and good flexibility can bend 10,000 times.