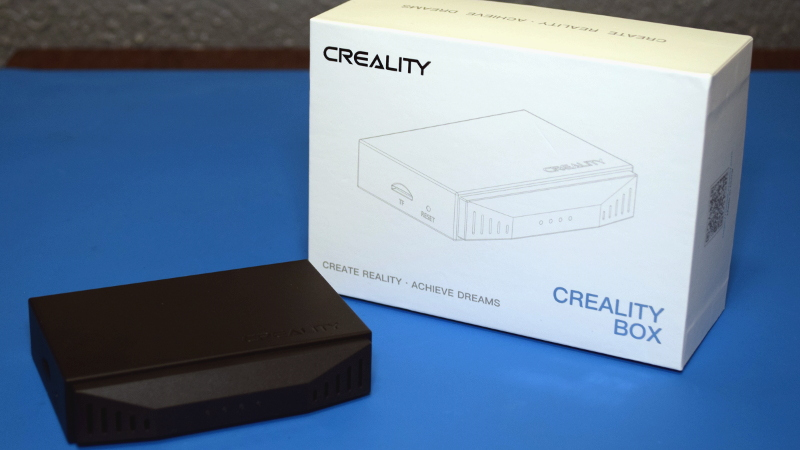 CREALITY WIFI BOX: Why we need it and how touse it
The Creality Wifi Box(CWB) will bring a new revolution of wireless connection for 3D printers. Get rid of the SD card or cable when you use 3D printers. Control your printers from ANYWHERE by using your smart devices.
MORE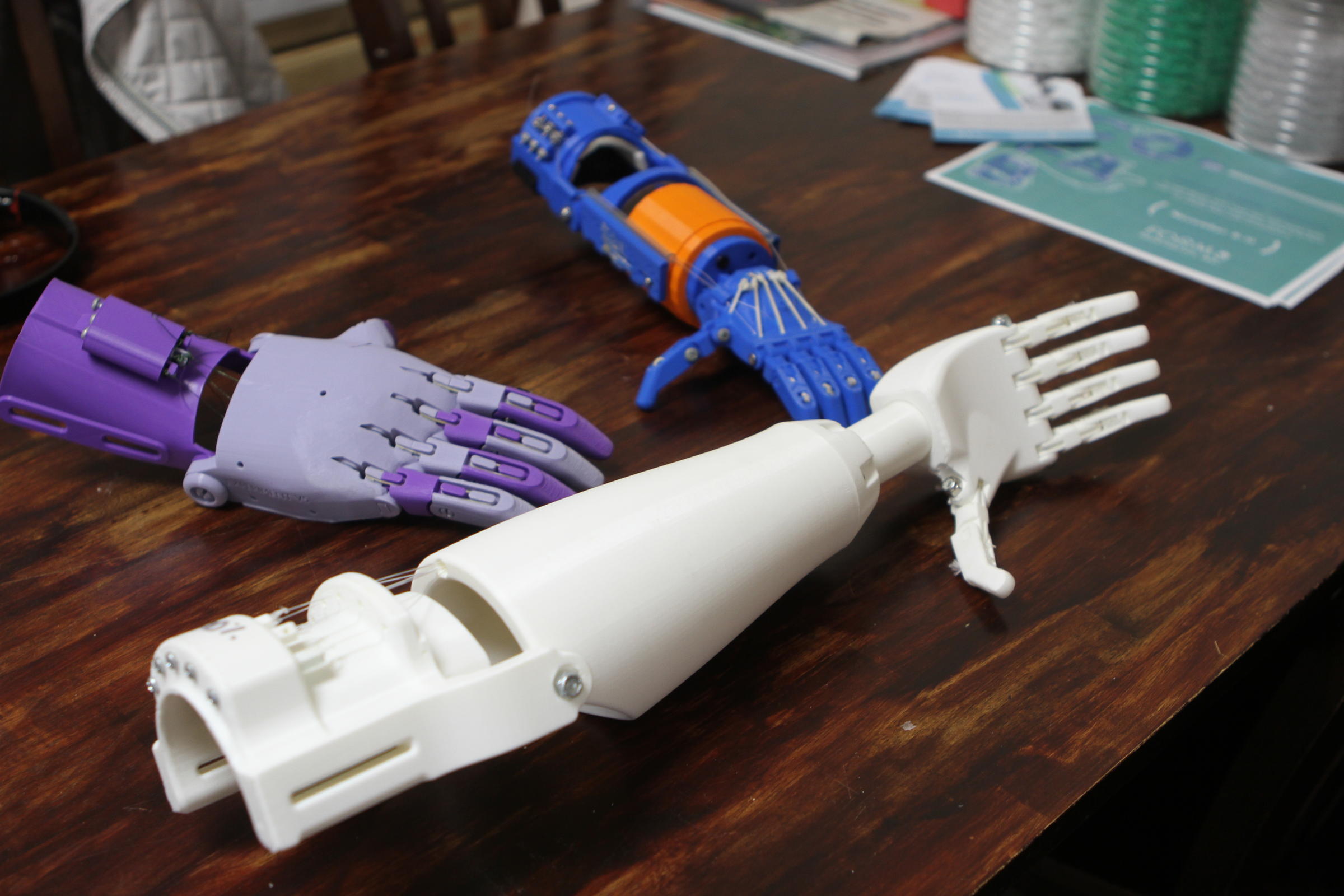 Everyday Hero: Ohio State student 3D-prints prosthetic arms for free
Form5 Prosthetics Inc. Is a non-profit organization founded by Aaron in 2017. Their passion for helping limb difference groups attracted our attention and inspired us with applying 3D printing techniques to serve the people in need of prosthetics.
MORE