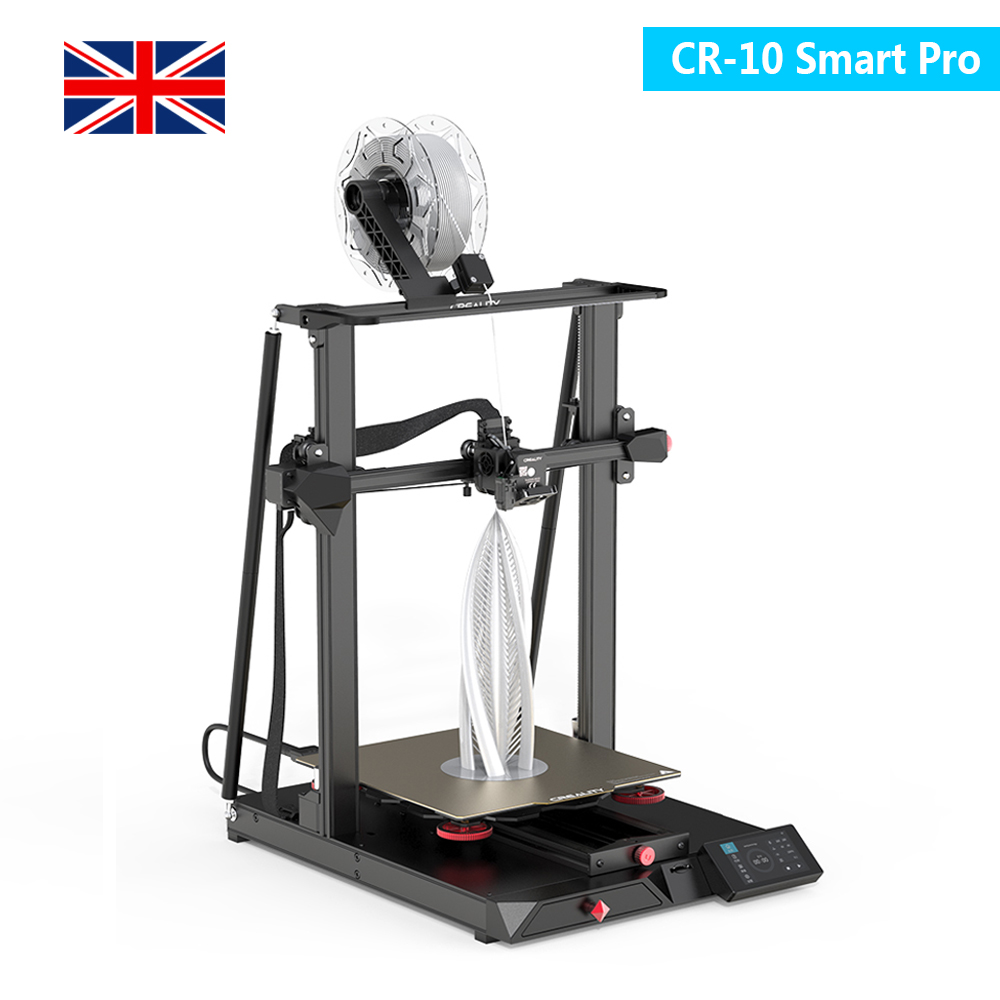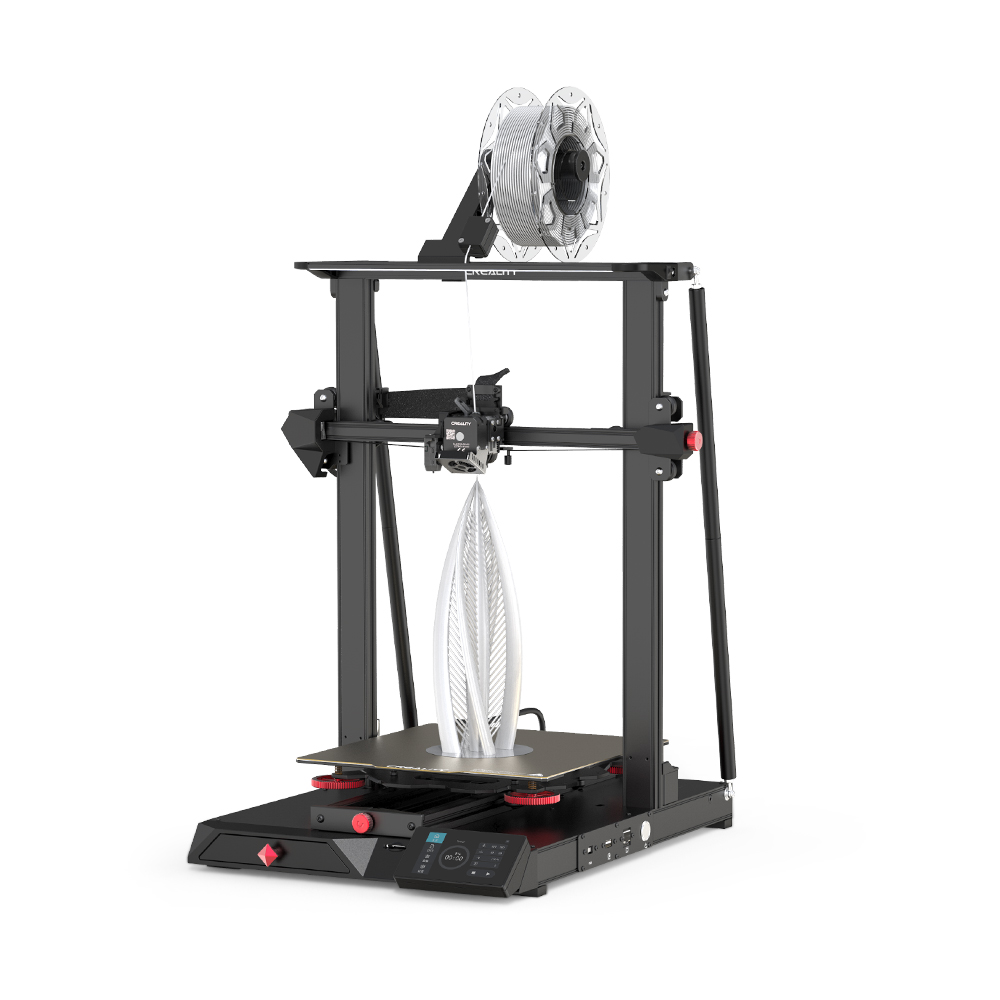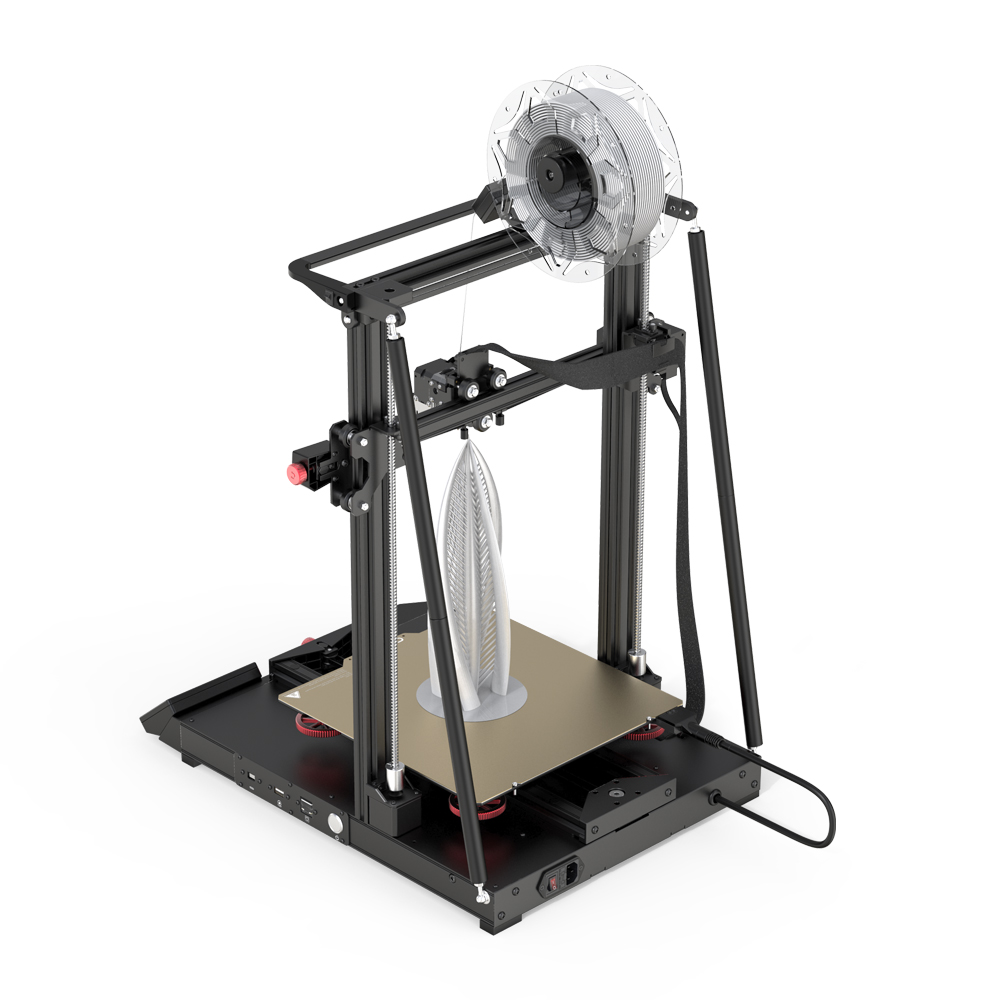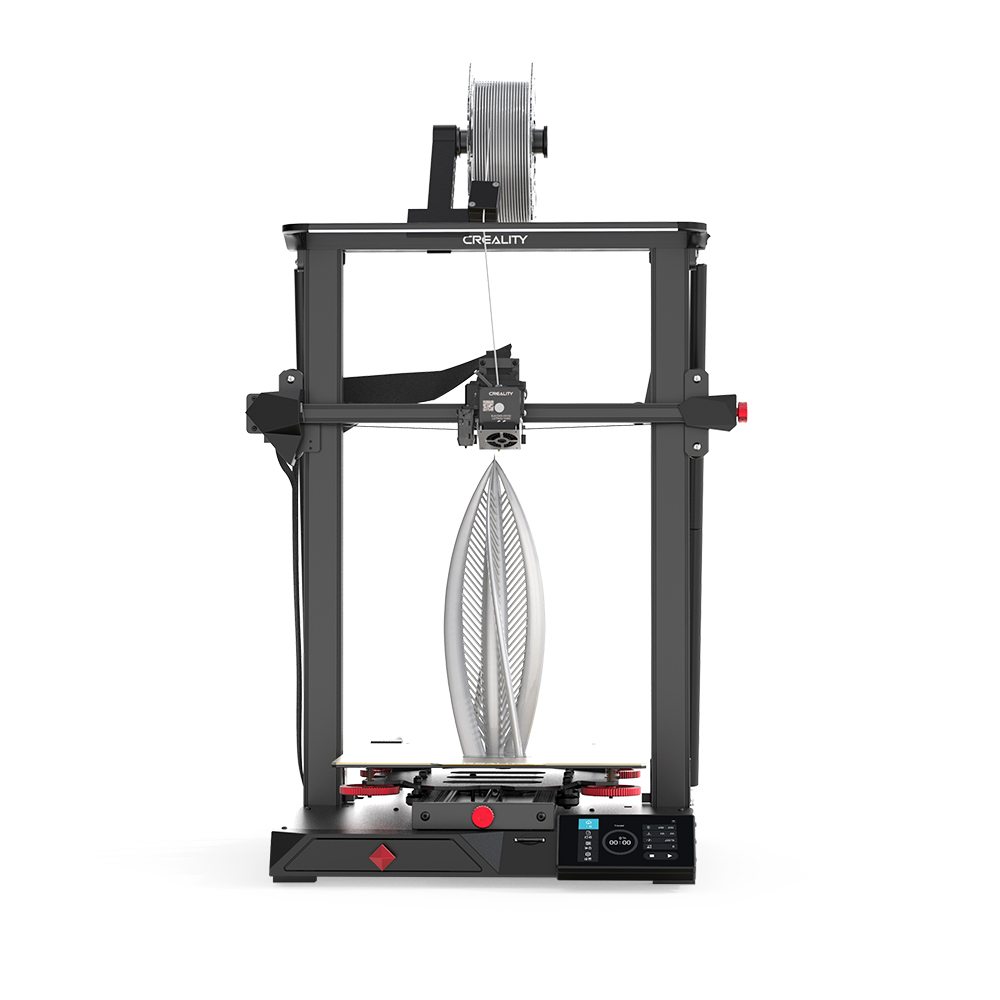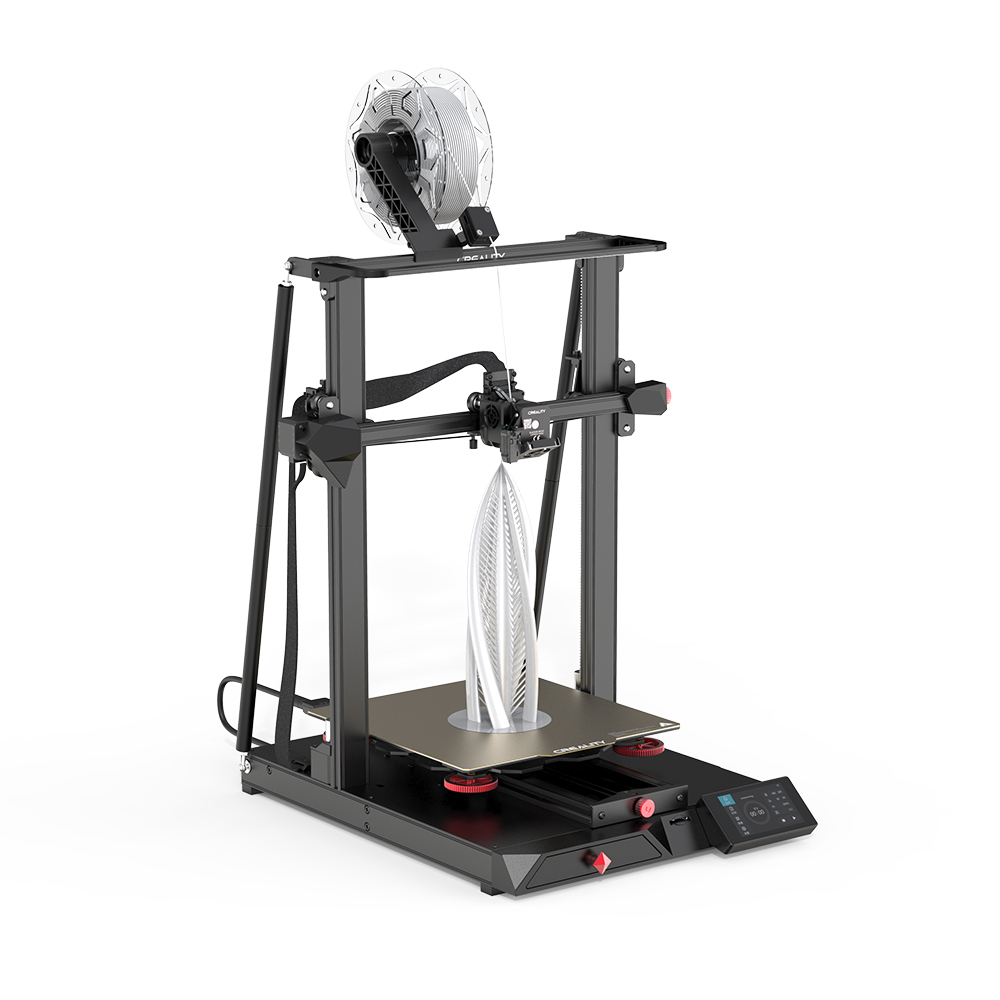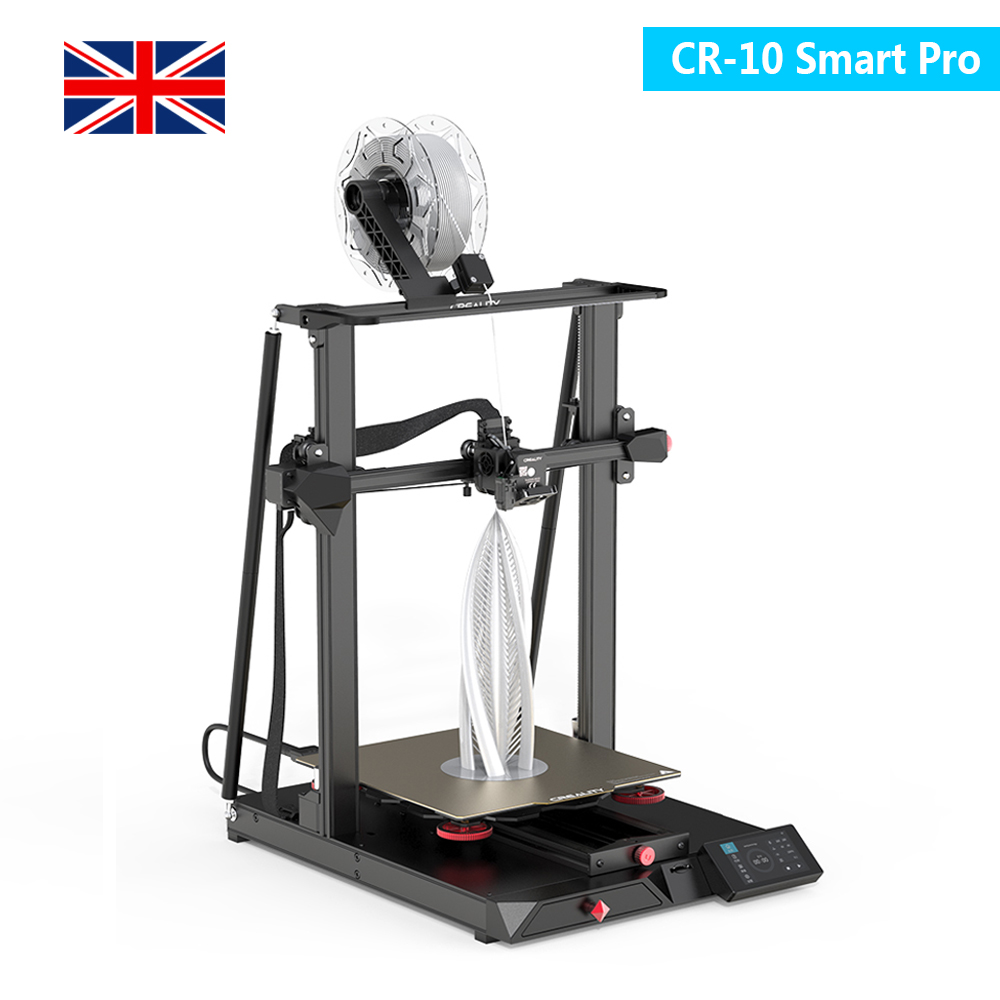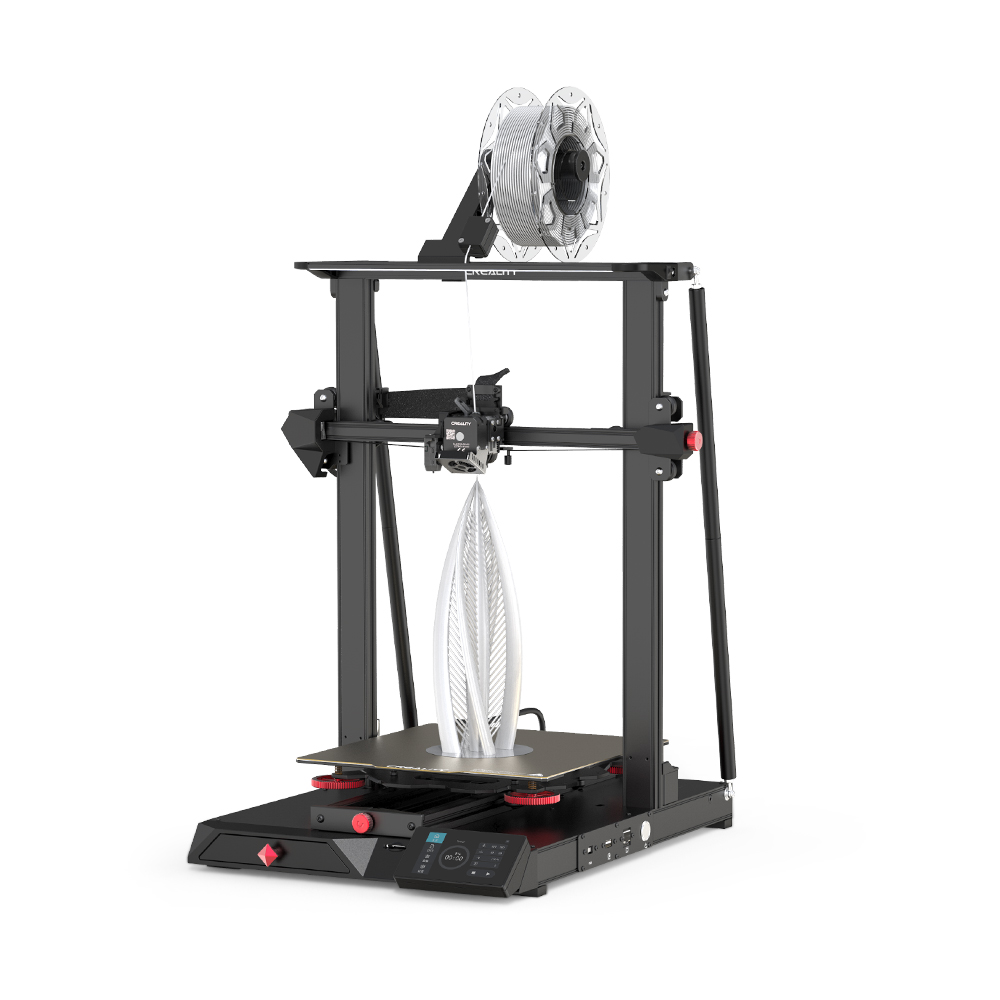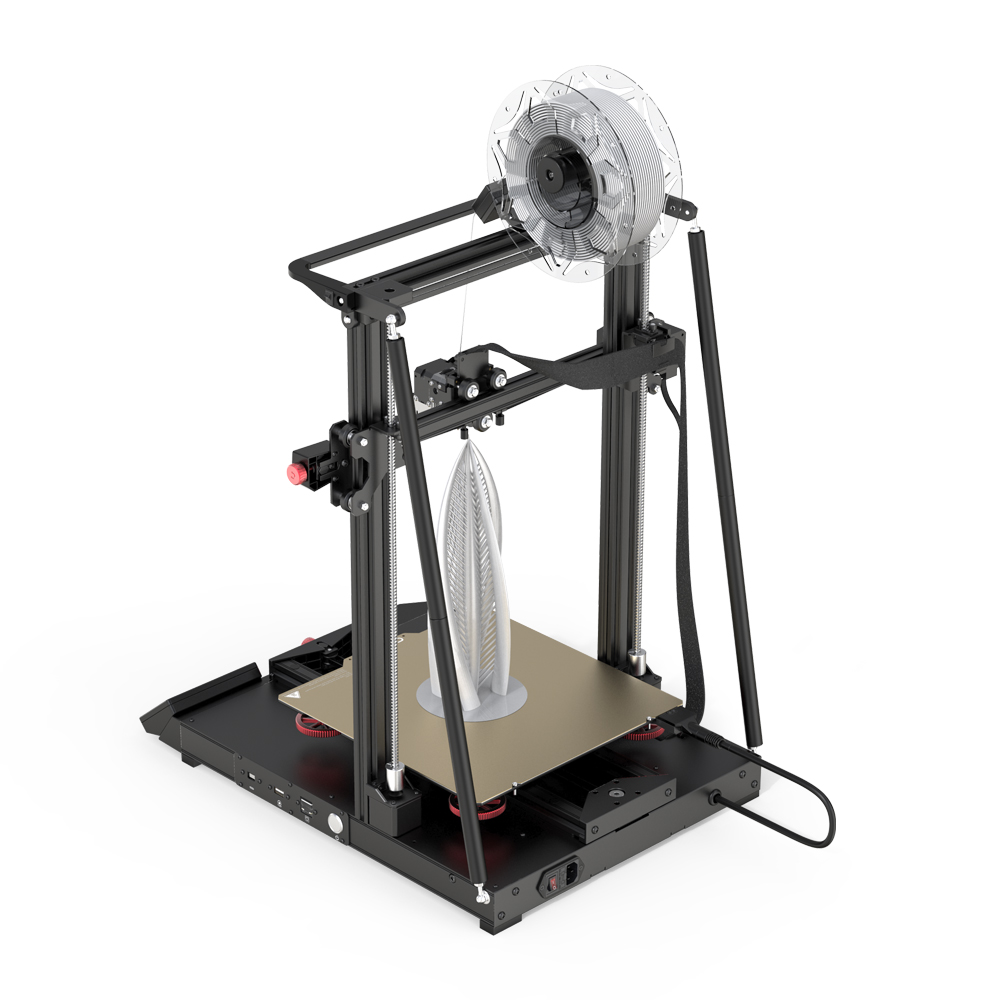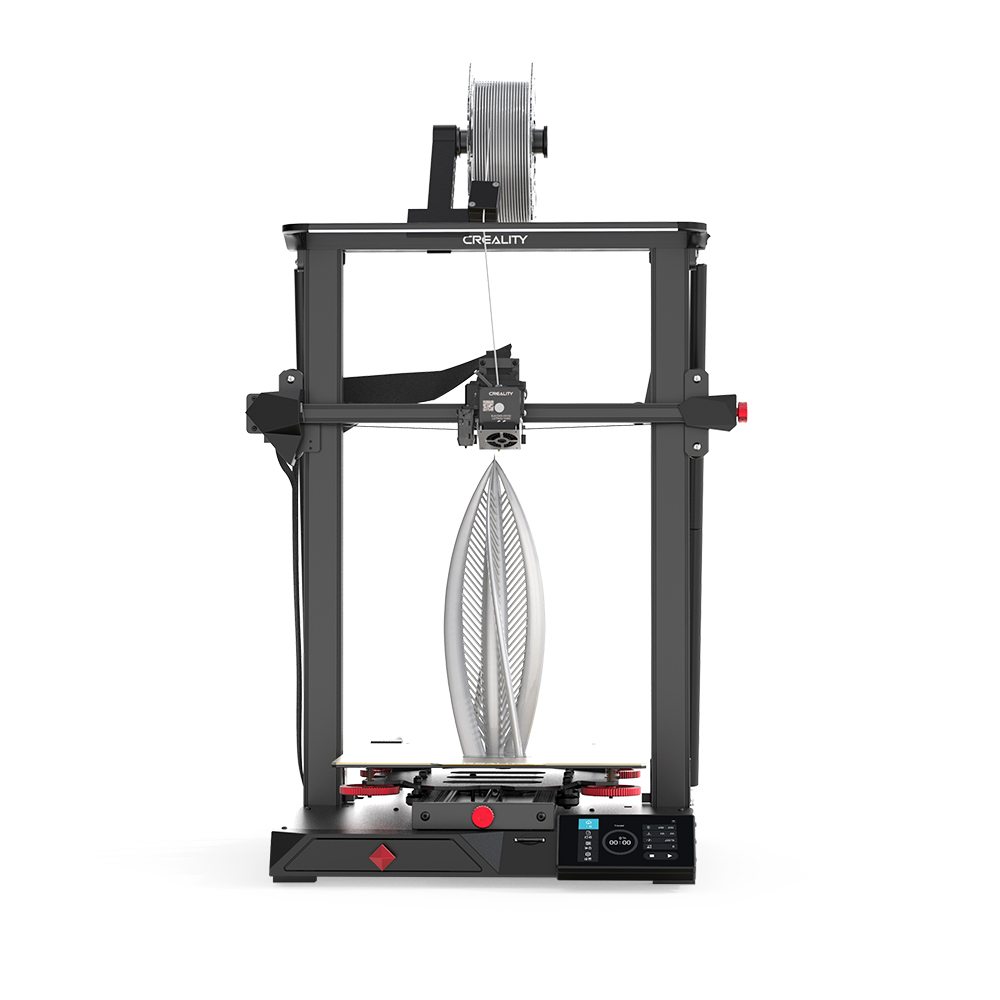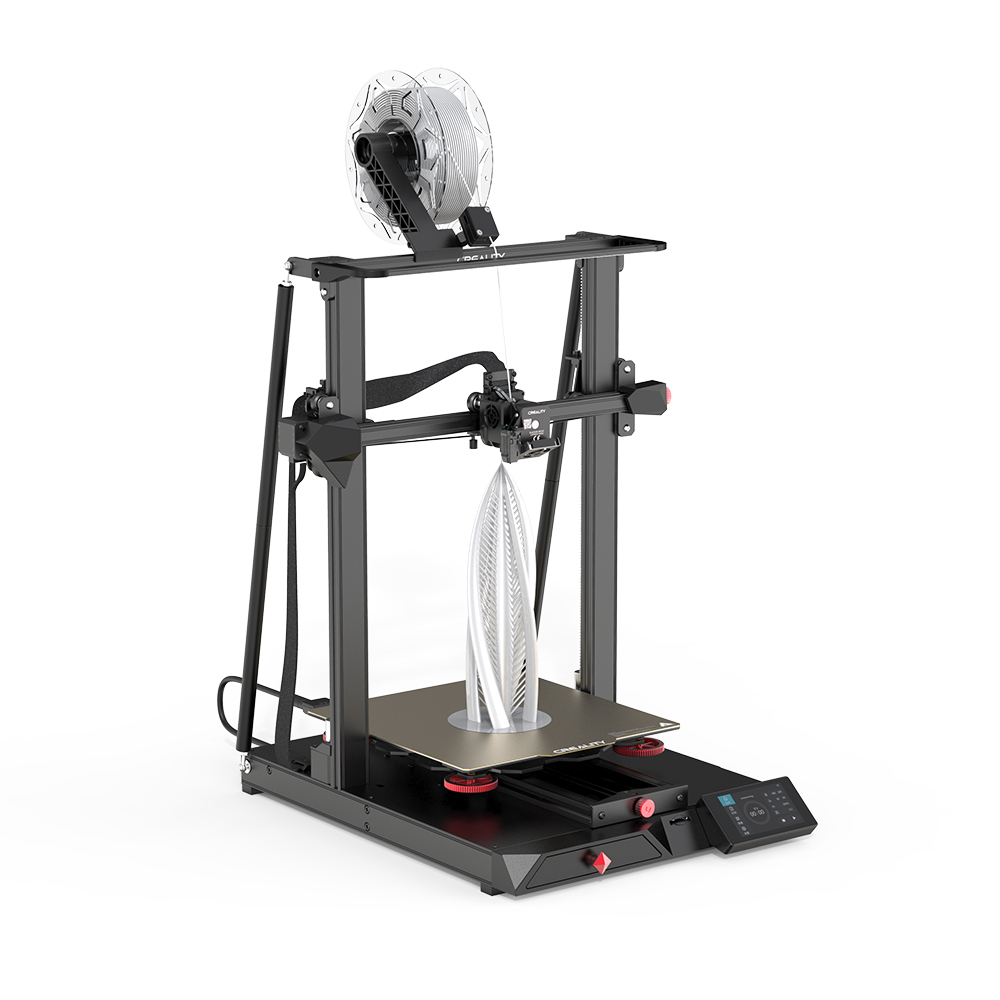 Creality CR-10 Smart Pro 3D Printer

Ship From

Please select product attributes before purchasing~~
This item can't be shipped to this Country/Region
It is expected to arrive within3 daysand will cost£10to ship
Creality CR-10 Smart Pro Intelligent Control Enjoyable Printing
CR-10 Smart Pro Unboxing & Assembly - Comprehensive Range of Upgrades
CR-10 Smart Pro 3D Printer
Intelligent control enjoyable printing: CR-10 Smart Pro 3D Printer. With a full-metal dual-gear direct extruder, AI cloud control inspires your creativity.
Technical specification of Creality CR-10 Smart Pro:
Build area: 300 x 300 x 400 mm
Maximum print head temperature: 300°C
Maximum bed temperature: 100°C
Communication: WiFi, Bluetooth, RJ45, karta SD lub kabel USB
Supported materials: PLA, ABS, PETG, TPU, PA, carbon fiber composities.
Features:
Remote control one-click to click
Dual-mode levelling double assurance
Equipped with AI HD camera real-time control in hand
LED light installed to save energy
Full-metal dual-gear direct extruder high filament compatibility
Modularized structure higher printing precision
Tabbed UI interaction support OTA online upgrade
Spring steel PEI magnetic sheet flexible for model taking out