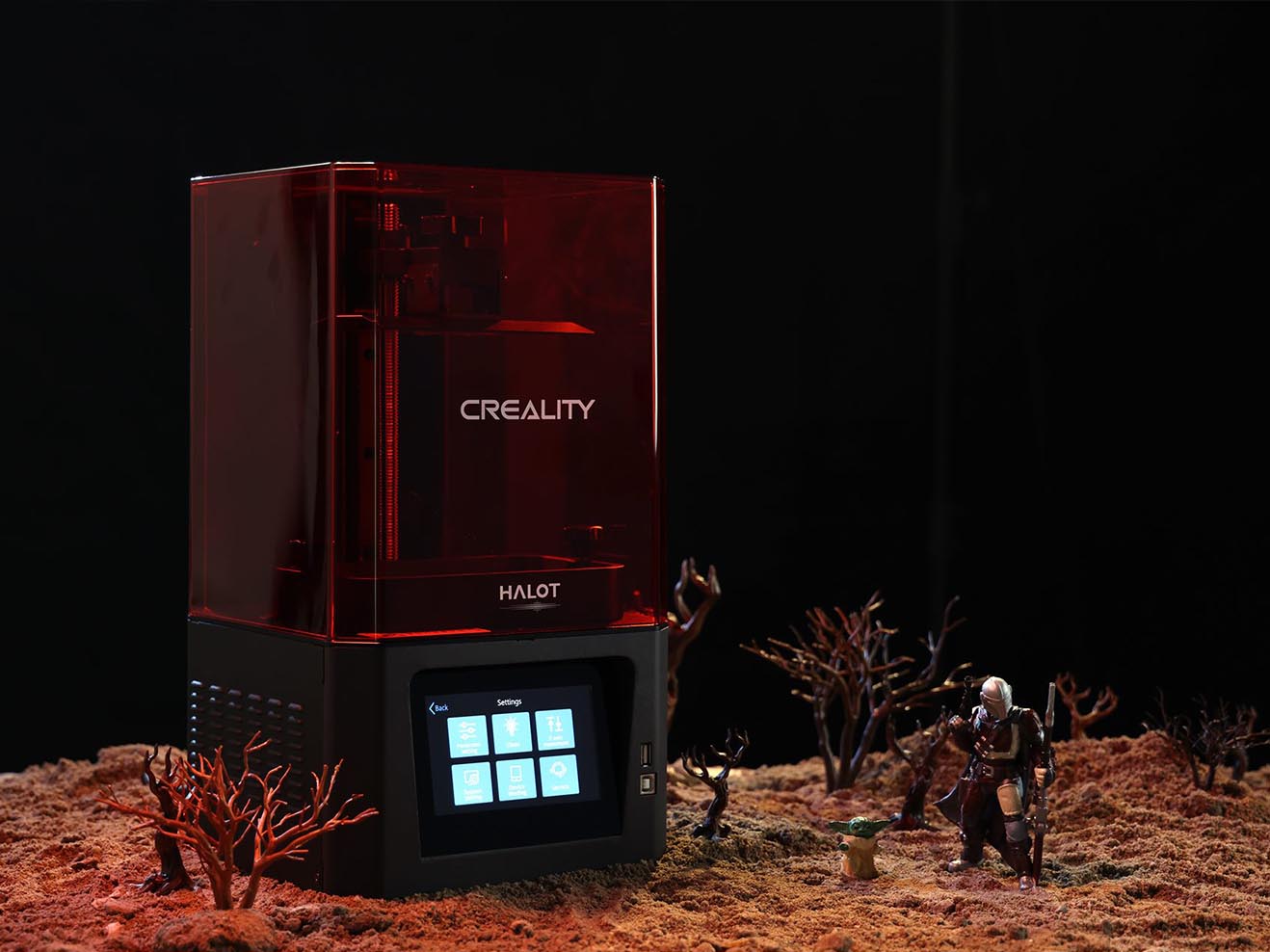 Save Your Resin - 3D Printer Resin Guides
3D printing is liked by more and more people because of its infinite creativity and operational interest; especially FDM printing were applied to home, Public welfare and medical care etc. Because of the particularity of the materials(liquid uv resin), and most people will learn, what can we make with a resin printer? Are resin prints stronger than FDM?
2021-09-27
MORE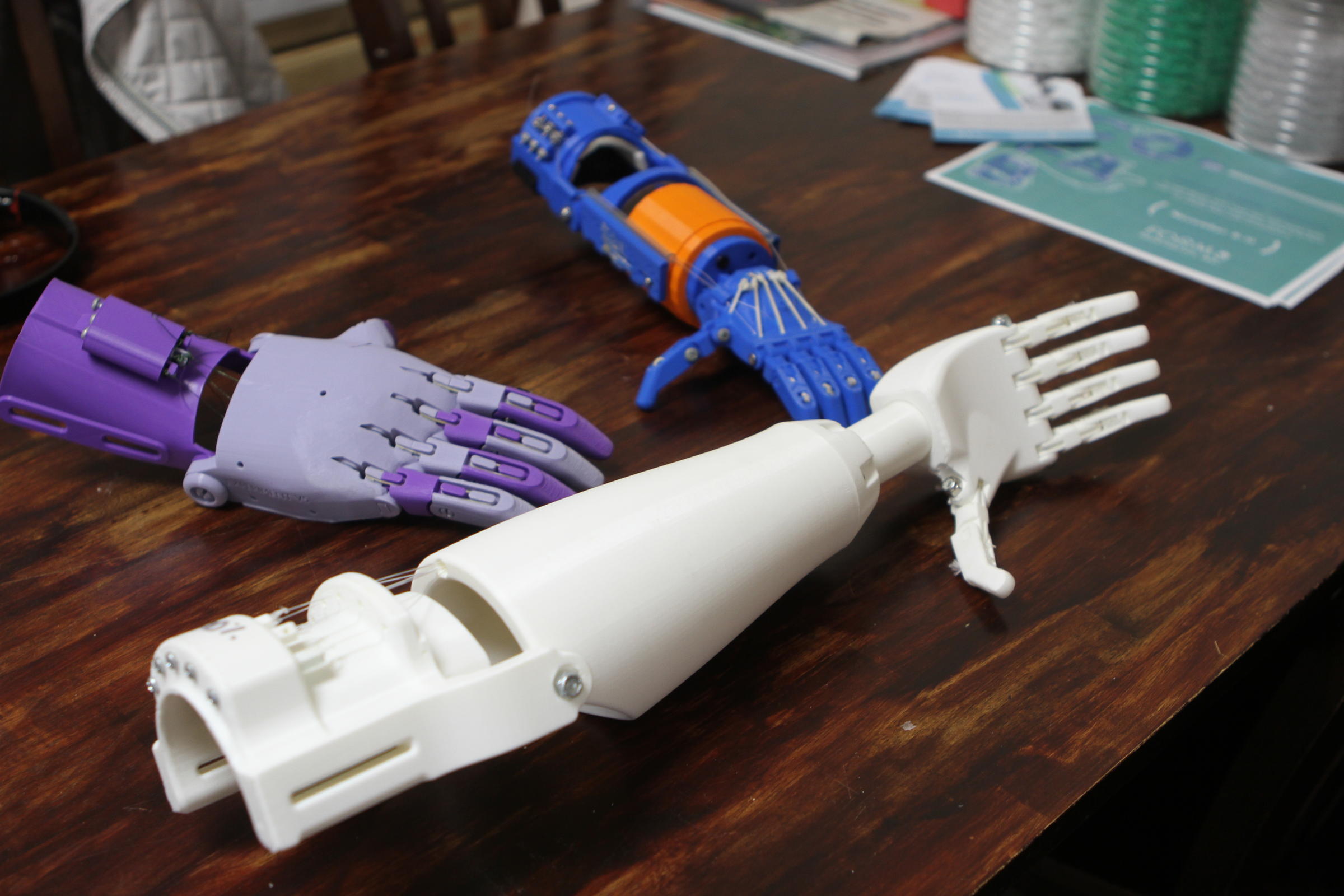 Everyday Hero: Ohio State student 3D-prints prosthetic arms for free
Form5 Prosthetics Inc. Is a non-profit organization founded by Aaron in 2017. Their passion for helping limb difference groups attracted our attention and inspired us with applying 3D printing techniques to serve the people in need of prosthetics.
MORE