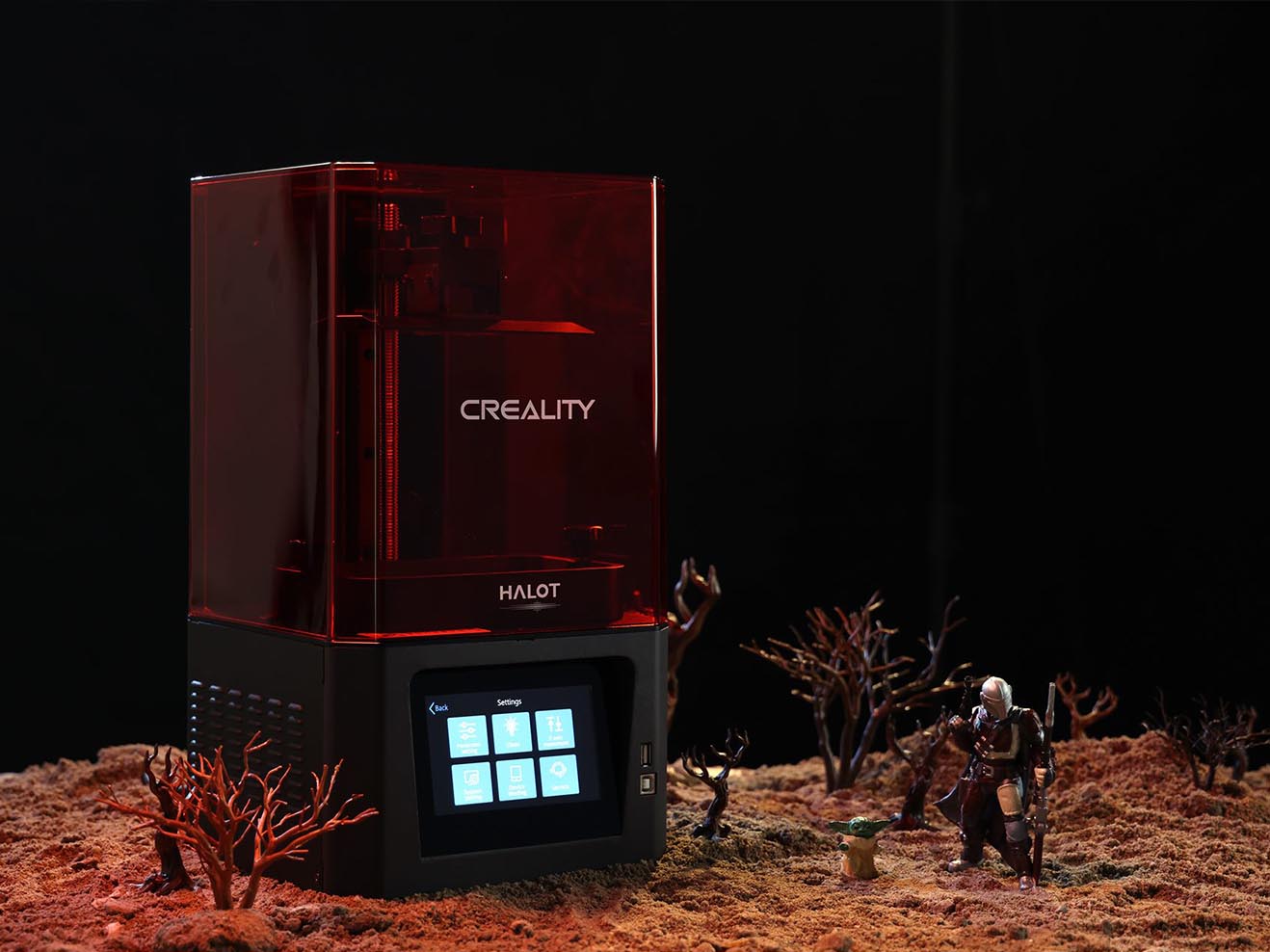 Save Your Resin - 3D Printer Resin Guides
3D printing is liked by more and more people because of its infinite creativity and operational interest; especially FDM printing were applied to home, Public welfare and medical care etc. Because of the particularity of the materials(liquid uv resin), and most people will learn, what can we make with a resin printer? Are resin prints stronger than FDM?
2021-09-27
MORE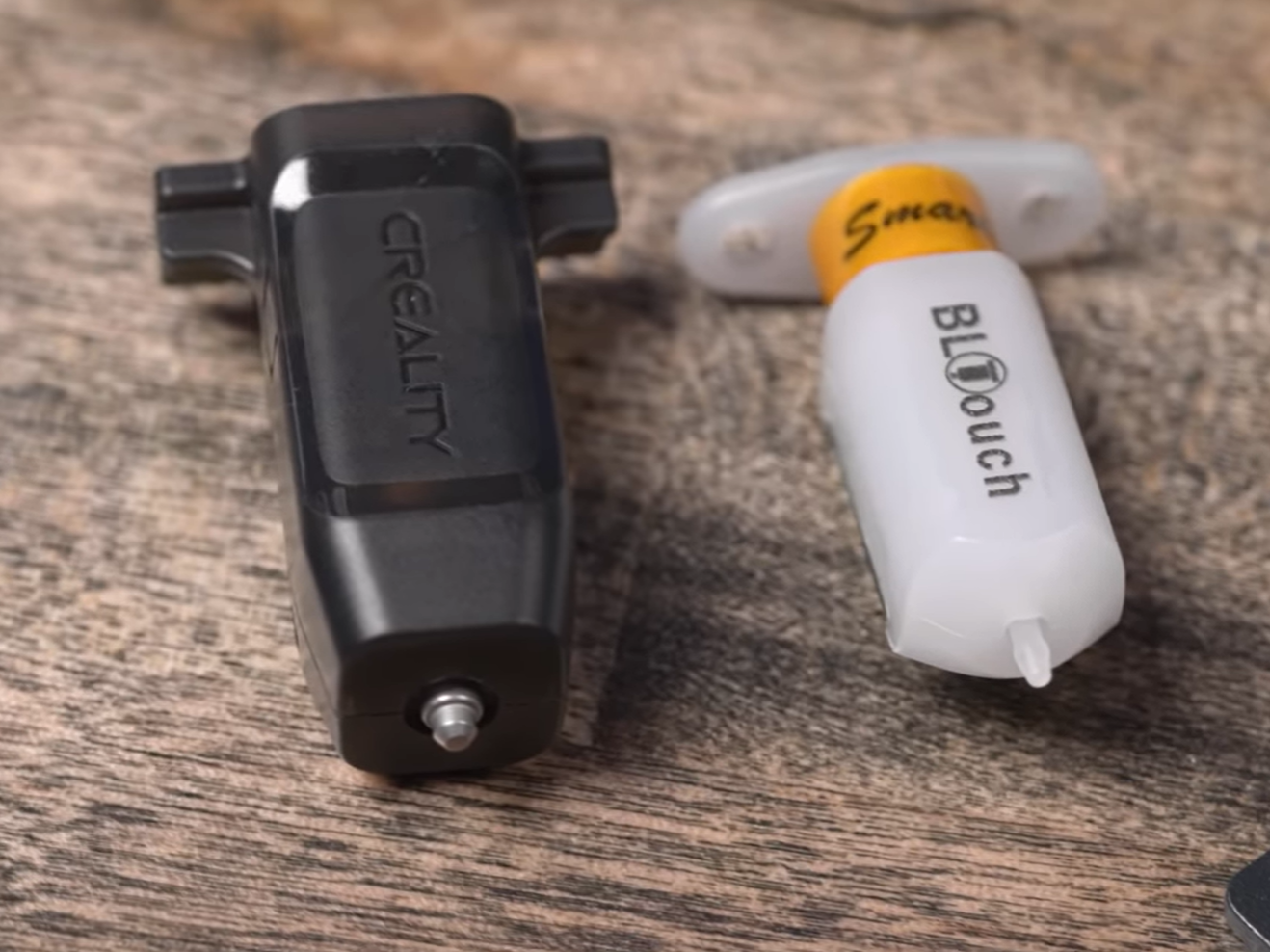 What is CR Touch? is it better than BL Touch?
Here are the CR-Touch Overviews and Comparison of the Creality Bltouch.
Creality CR Touch auto-leveling kit, how it works? Should I purchase which one? Which Leveling Sensor is Better?
2021-07-27
MORE